A Beautiful Custom Home Wine Cellar: Before and After Construction
Tim and the Harvest team recently completed construction on a custom home wine cellar. Take a look here at some of the before and after pictures. We love working with our clients to create the wine storage they've always dreamed of! Do you have a question about a project you've been thinking about? We'd love to talk with you, answer your questions, create a design, and help you find the perfect elements to create the custom wine cellar you've always wanted!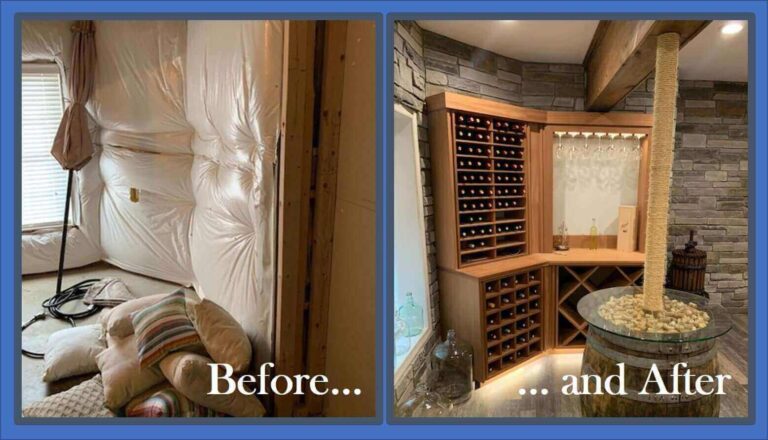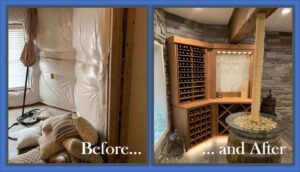 Take a closer look below by clicking through these before and after photos. And when you're ready to chat, you can click here to contact us, or call us at (804) 467-5816 in Richmond or (443) 552-5084.