The Perfect Custom Baltimore Wine Cellar: A Designers Guide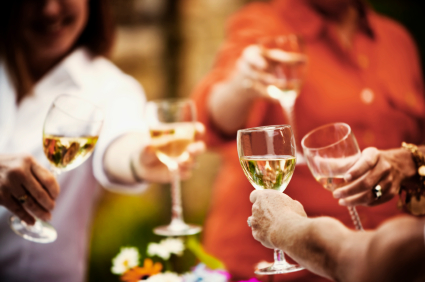 Picture evening setting in as you look out over Chesapeake Bay. Dinner is almost ready, and you want to pick the perfect wine to go with it, so you head into your wine cellar to fetch the right accompaniment for your meal. The cool air welcomes you in as you browse the shelves of reds and whites. The elegant racks show off your favorite vintages, and you take a quick look at your climate controls as you head back up for meal. Everything's perfect.
Sounds nice, doesn't it? No matter your preference in style, we can help you design the perfect, custom wine cellar in the beautiful city of Baltimore.
Custom Wine Cellar Design in Baltimore: Before and After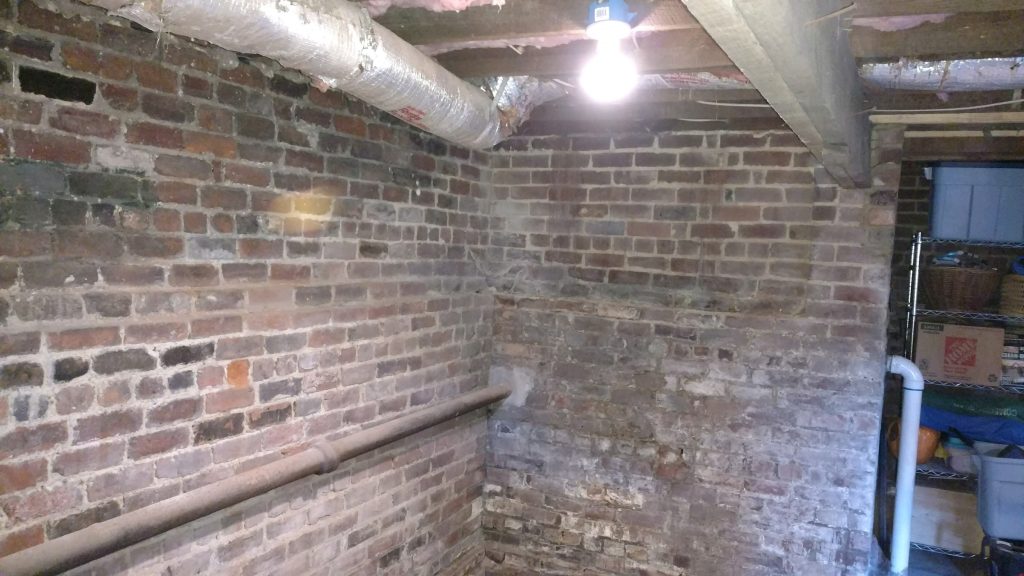 A basement is usually a perfect choice for a wine cellar, given that they are usually away from direct sunlight, well insulated, and large enough to hold a wine collection and required equipment.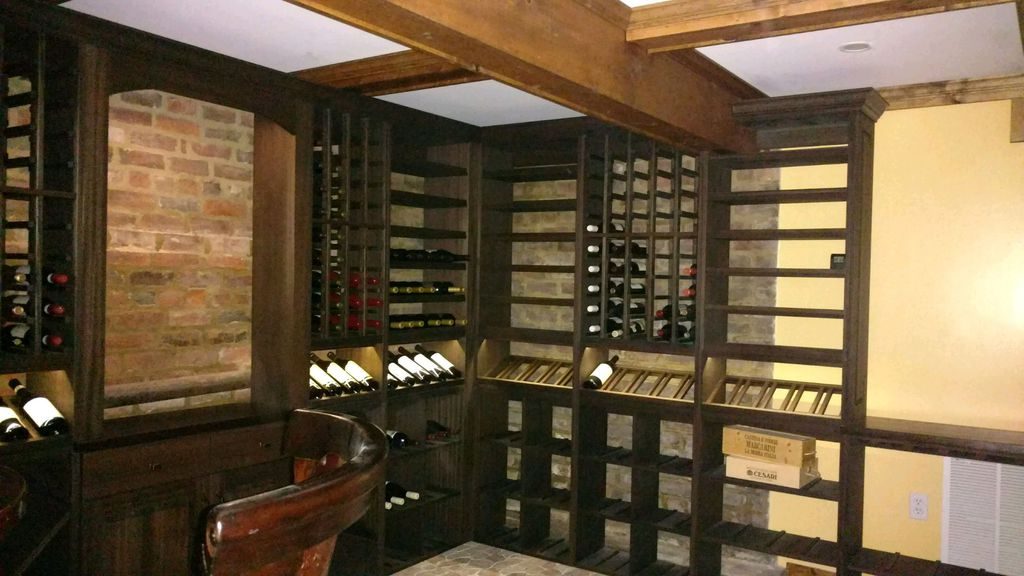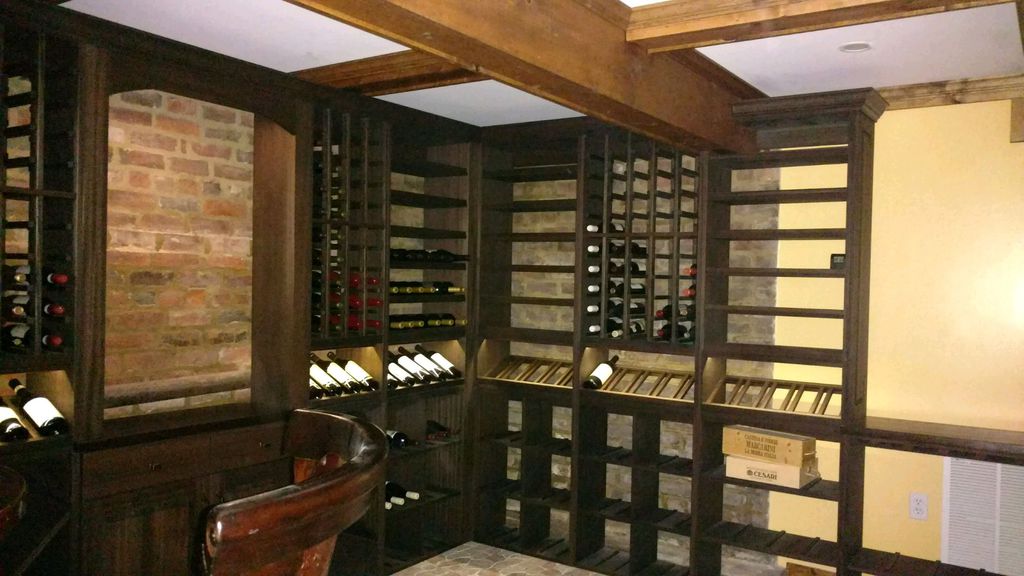 Once you've decided to design a custom cellar for your wine collection, your journey is only starting. Remember, there are experts just a mouse click or phone call away. We can't wait to see what you come up with!