Resources for Builders and Interior Designers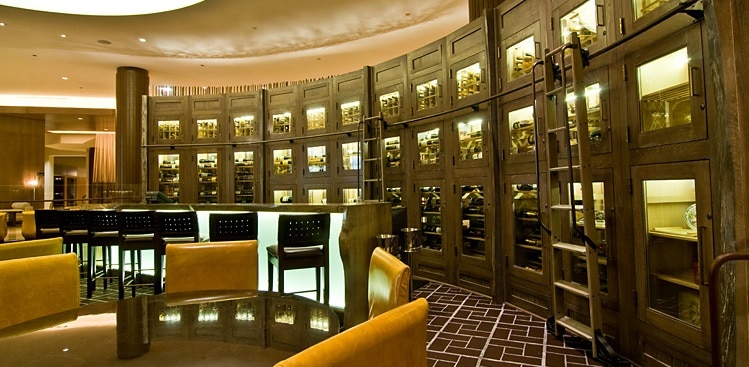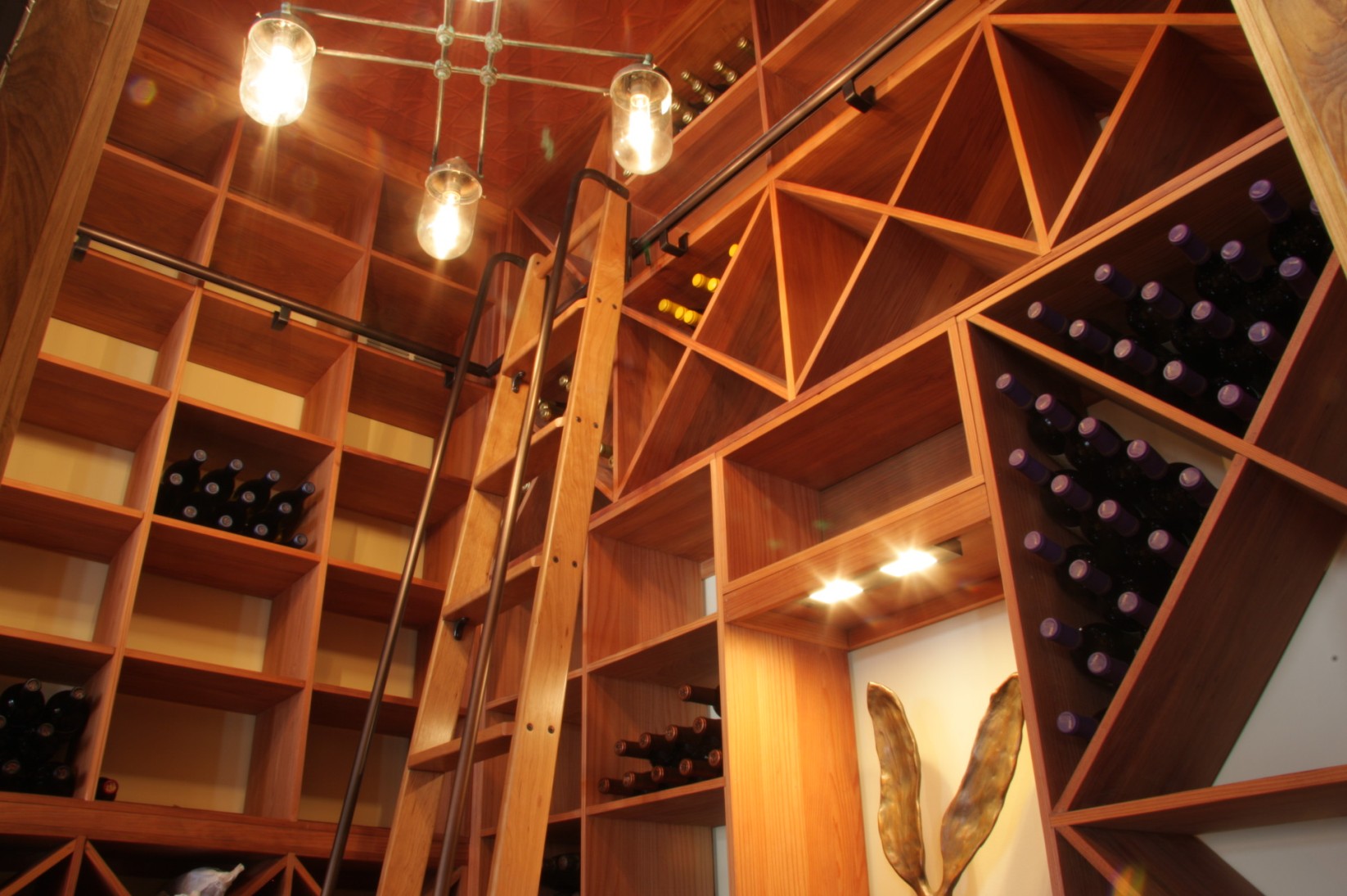 We are always happy to work with general contractors, builders, and interior designers on their projects.
Harvest Custom Wine Cellars and Saunas has a long history of collaborating with builders, general contractors, interior designers, and others that create spaces for their clients. We can work on any level of a wine storage or sauna project, ranging from a full turn-key design and build to individual components of a project, such as cooling systems, lighting, racking, insulation, and more.
For Builders and General Contractors

We are glad to offer our services on any project you're tackling. Custom wine cellar construction can present unique challenges and our experts can help you avoid pitfalls and get your project on the right foot from the start.
We can design and build custom wine cellars in any size, and within most budgets. From small wine walls and closets in private homes to expansive and elegant restaurant storage and displays, we can handle it all.
You've got a lot to manage, let Harvest Wine Cellars and Saunas help relieve some of the pressure.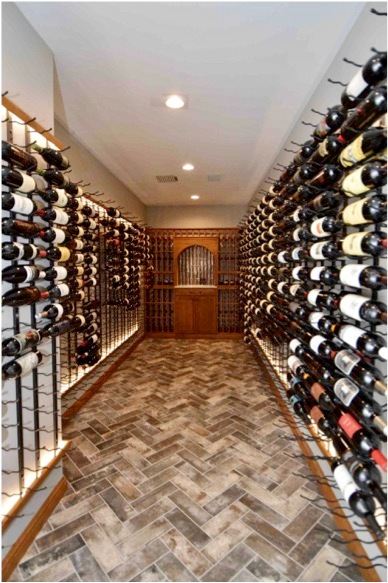 What can Harvest do for you?
Your Harvest team has extensive experience with all aspects of wine cellar and sauna construction. Bring us in to help with:
And more! Call us today at (804) 467-5816 to speak with our team about your project!
Need a really awesome bookkeeper who understand the way builders and contractors work?
We get QuickBooks bookkeeping help from:
Columbus Bookkeeping & Accounting Services
5500 Saltzgaber Road Groveport,
Ohio 43125
(614) 205-5676
Why is Harvest Wine Cellars and Saunas the right choice for your project?
Our team has the knowledge and expertise to correctly design and build the storage your client is looking for. Wine requires precise humidity and temperature control, and we will ensure that your project has proper insulation, vapor barriers, ducting, and the right cooling system to maintain proper conditions and avoid condensation and mold.
We've got experience with projects of all sizes. You want to work with someone who has years of experience and is familiar with the requirements of any size or type of storage solution. It takes years of training and on-the-job learning to understand what kind of system will work in a given climate and space. Don't shoot yourself in the foot by attempting such a challenging process without the right kind of help.
Harvest can assist with designing, as well as with building. A wine cellar needs to be more than just a place to keep wine. It should fit into the overall aesthetic of the home or business, and provide the visual appeal that your client desires. Our designers can take your clients ideas and turn them into a reality, giving them exactly what they want while making you look like a hero for bringing the right experts to the table on a job.
We understand wine itself. A wine cellar is more than just a big refrigerator, and we understand that. Every project is unique and every client has different goals, but there are elements that are common to every job. We will make sure that nothing is forgotten or ignored, saving time, money, and heartache in the long run. We're continually educating ourselves in the latest in storage technology, styles, materials, and more.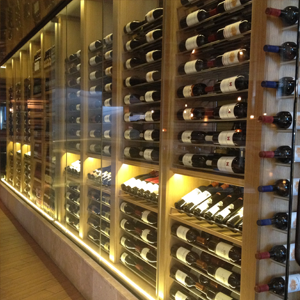 For Interior Designers

Wine storage systems are created to meet a variety of needs, and we understand that every client and every project is unique. We will work within your designs to ensure that the vision you've created with your client is realized. We are highly experienced with both residential and commercial wine cellars, closets and displays, and can provide the expertise that your team members might not have as you put together plans for flooring, lighting, racking, and the required ducting and wiring for a cooling system.
Ready to talk with a consultant? Call us our Richmond office at (804) 467-5816 or our Baltimore office at (443) 552-5084!