About
At Harvest Custom Wine Cellars and Saunas we are dedicated to creating stunning residential and commercial wine storage and saunas. Our local Richmond based company has decades of experience in wine cellar design and construction. Whether you know exactly what you need or you would like an in-depth design consultation, our friendly team is available to create a custom wine room that meets your needs. As wine cellar experts, we are available to help you build the perfect cellar for your home regardless of the size of your project. We will help you by working within your budget to create a custom racking solution that works for you and your space.
Where we Work
Richmond, Virginia
Our main office is based in the beautiful historic capital city of Richmond, Virginia. A unique mix of a charming Southern town and fast paced urban sprawl, Richmond is a cultural melting pot. With a growing foodie and wine scene, the city is surrounded by vineyards, wine bars, and wineries.
Outer Banks, North Carolina
Many homeowners in the beautiful and affluent Outer Banks (OBX) areas seek to add custom wine cellars and saunas to their unique homes. Harvest Custom Wine Cellars & Saunas caters to the refined tastes and desires of affluent homeowners who not only appreciate fine wine but also value the aesthetic and functional aspects of a well-designed wine cellar. We proudly serve the greater Outer Banks area, including Corolla, Duck, Southern Shores, Kitty Hawk, Kill Devil Hills, and Nags Head.
Charlottesville, Northern Virginia, DC, and Maryland
We proudly serve customers in Maryland, Virginia and Washington DC.  Our projects are designed by our local cellar specialist with the highest quality standards.  Our team has completed custom wine cellar and sauna projects in Washington D.C., Northern Virginia, Charlottesville and beyond.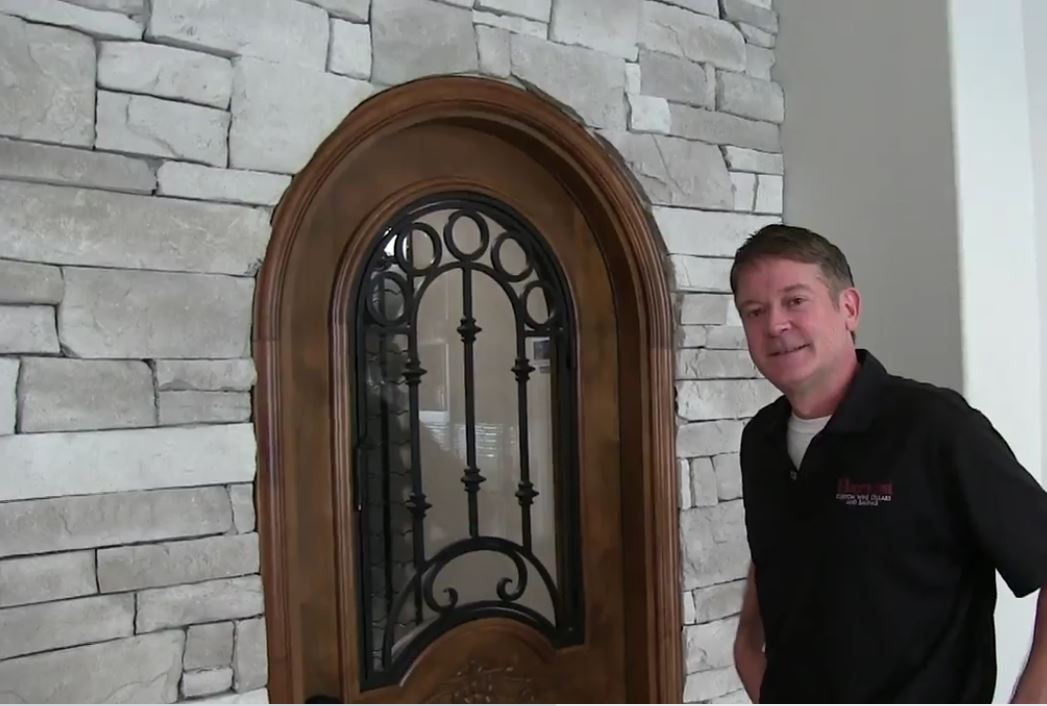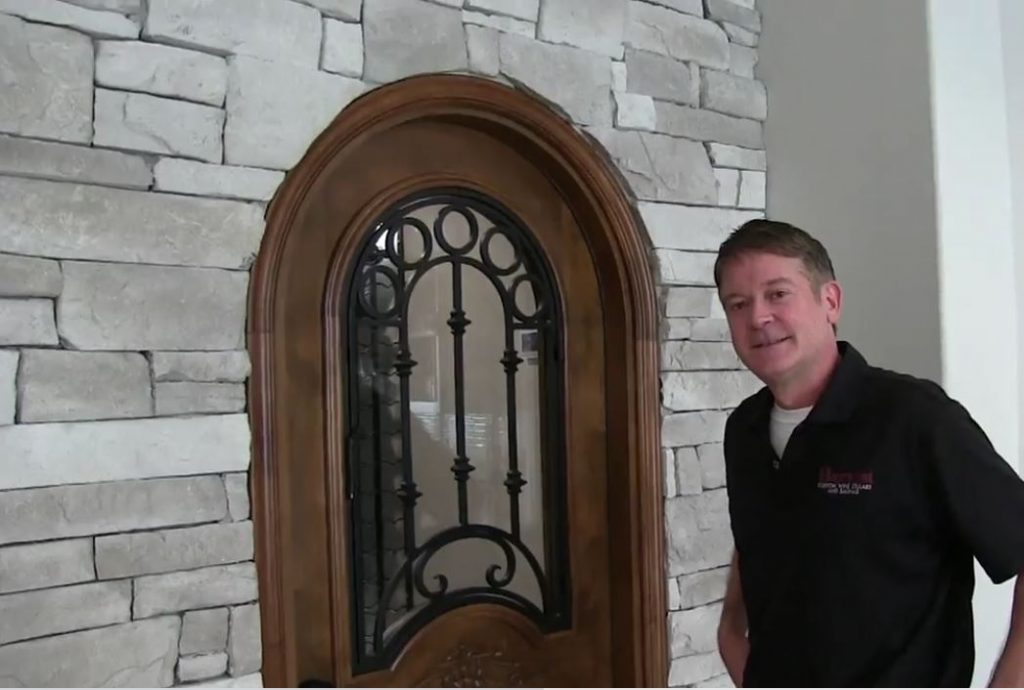 Full Service Wine Cellar Installation
As a full service wine cellar builder, we take our customers from the design stage to installation and on through to the finishing touches. The purpose of a wine cellar is to protect your investment from spoilage and mold. To ensure that your wine stays fresh for years to come, first a proper wine cellar refrigeration system must be installed. Wine cellars must have proper insulation, humidity levels, and refrigeration to protect the wine from spoiling.  A general contractor will not have the specialized knowledge on how to keep your wine safe. It is important to seek a specialist to get the best results for your cellar.
Other important aspects safe wine cellars are the racking, lighting, flooring, and doors. Whether you're looking for traditional wood racking or contemporary metal wine racks, our team is available to assist you in finding the proper wine storage solution that fits your style, budget, and space.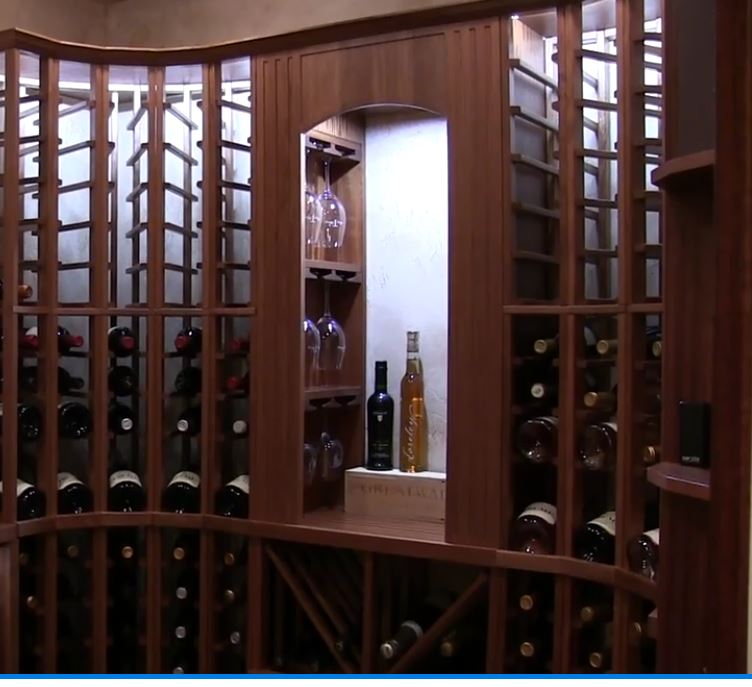 Custom Wine Cellars Gallery
Designing and installing a custom wine room should be a fun and memorable experience. That's why we've created a showcase of our past projects to assist you in your custom cellar research. For those who prefer a more traditional style cellar with stonework, wood racks, and warm accents- we have the ability to create what you need! Or if you enjoy a contemporary cellar with glass doors, double deep metal wine racks, and sleek lighting, our knowledgeable design consultant can create the perfect customized design plan for your space. Take a look at our custom wine cellar gallery to get inspiration for your residential or commercial project.