Incredible Modern Home Wine Cellar Designs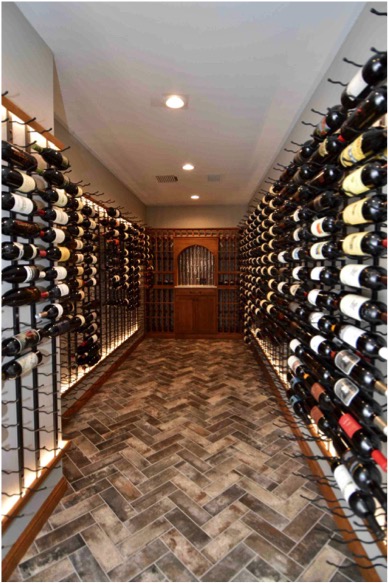 Modern wine cellars have been growing in popularity for years, and as technology advances, expert wine cellar builders are able to take ideas from our clients and create awe-inspiring, stunning works of functional art. This style of wine cellar allows for variations that have never been possible before. Modern wine cellar design usually includes alternative racking options, such as metal, acrylic, cable suspension, and more.
Are you interested in a modern wine cellar for your home or business? We've created stunning wine cellar designs for our clients all over the Washington DC, Richmond, Baltimore areas. Give us a call at (804) 467-5816 or (443) 552-5084, or click here to connect with our experts today!