WhisperKool Cooling Systems for Your Custom Wine Cellar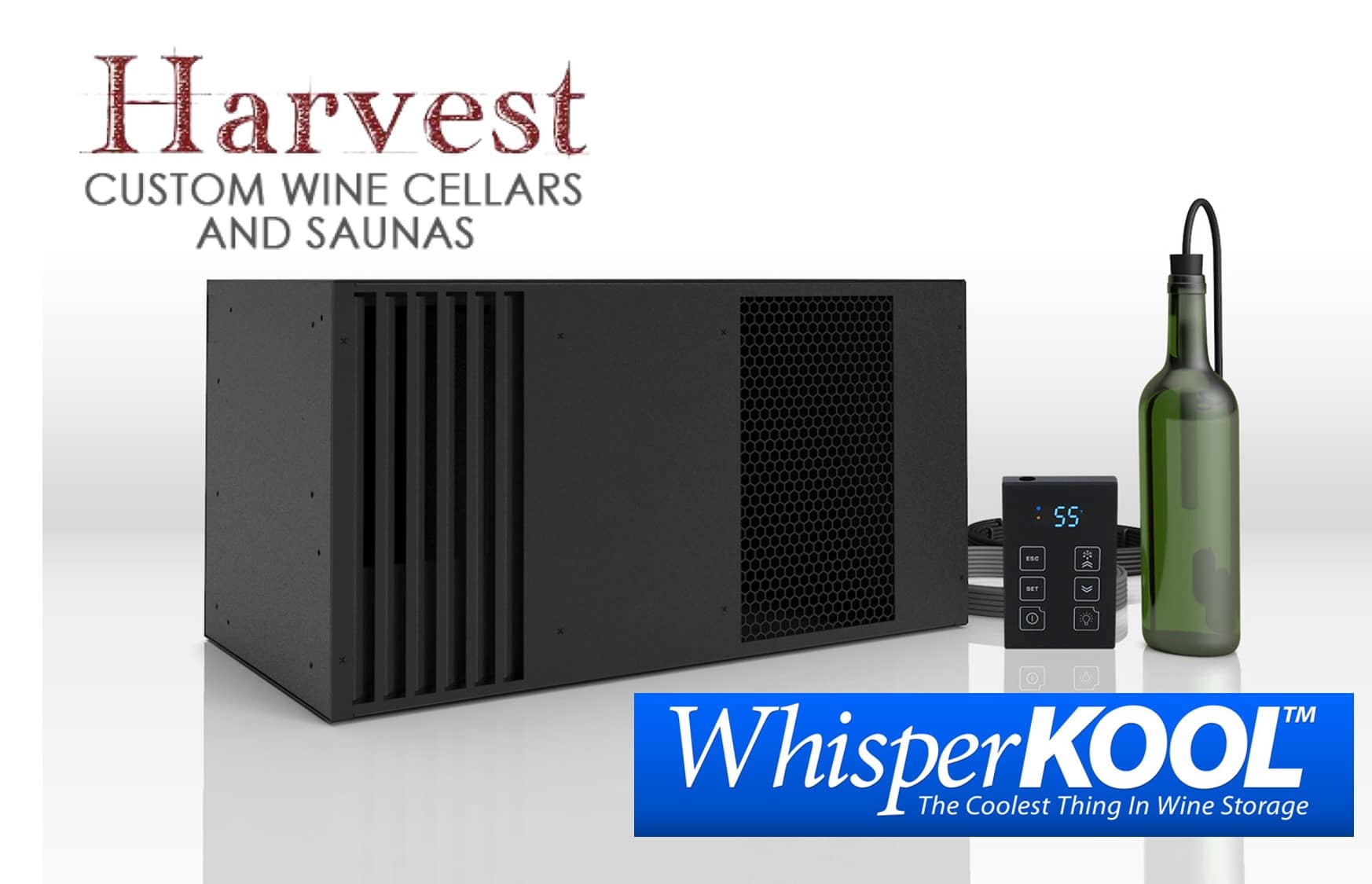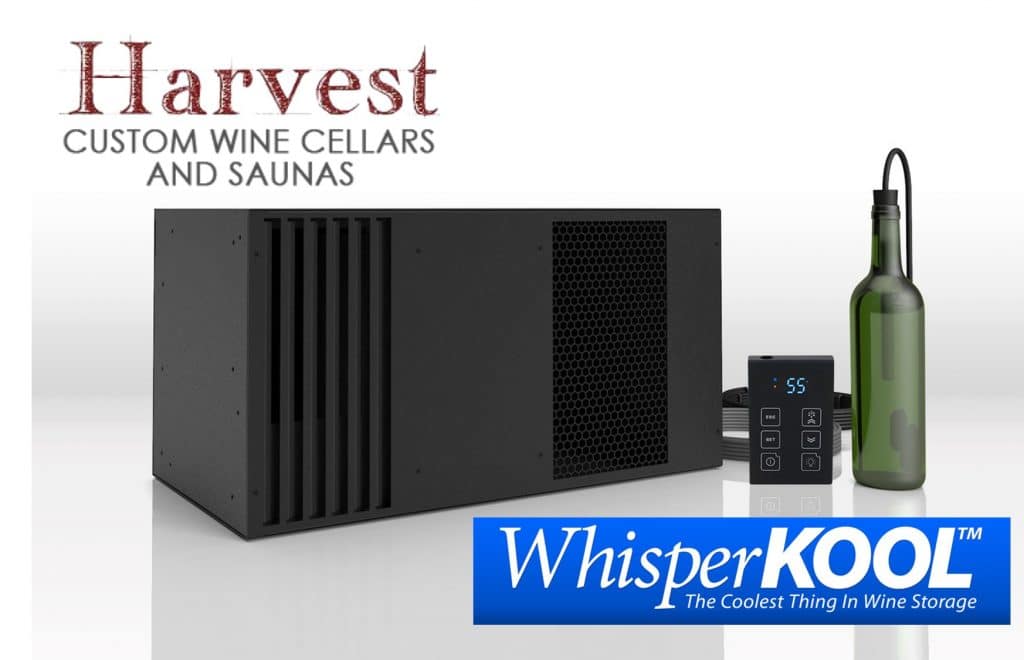 To successfully create a stable climate condition inside a custom wine cellar, meticulous room preparation and proper cooling system installation must be observed. Read on to learn more about a leading brand of wine cellar refrigeration system, WhisperKool Cooling. Harvest Wine Cellars and Saunas is proud to offer their excellent product lines!
Read on to learn more about these high quality cooling systems. We're happy to answer any questions you might have and help you find the perfect cooling system for your custom residential or commercial wine cellar. We're proud to serve customers in Richmond, Charlottesville, Williamsburg, Baltimore, Washington D.C., and all the surrounding areas. Call us today at (804) 467-5816 to get started on your own custom design!
WhisperKool Cooling System
The WhisperKool cooling system is a popular wine cellar refrigeration system choice for residential or commercial custom wine cellars and or wine cabinets. It is considered the most suitable for different types of installations in terms of aesthetics, noise, reliability, and cost.
It is very important to choose an excellent refrigeration system because it is the core component of a refrigerated wine cellar. A cooling system with the right support structure regulates the climate condition inside a wine cellar to properly preserve the prized wines over a long period of time.
Now let's discuss the different types of WhisperKool cooling system available: self-contained systems, split systems, and ducted systems.
Types of WhisperKool Cooling System
Each of the different types of WhisperKool cooling system serves a specific function. Let's look a little closer at each one.
Split Wine Cellar Cooling Systems
If you are looking for the most efficient way to maintain proper temperature and humidity levels inside the wine cellar, a split wine cellar cooling system could be the perfect one for you. A split system is called such because its condenser is separated from the evaporator. This promotes two advantages: (1) an efficient process and (2) a quiet environment. We all know that condensers not only need a huge space for ventilation but also makes a lot of noise when inside the cellar. While the condenser is placed far from the wine cellar, the evaporator is usually placed just nearby or inside.
Moreover, the WhisperKOOL split system is composed of 3 types: the Ceiling Mount, Mini Split, and Platinum Split.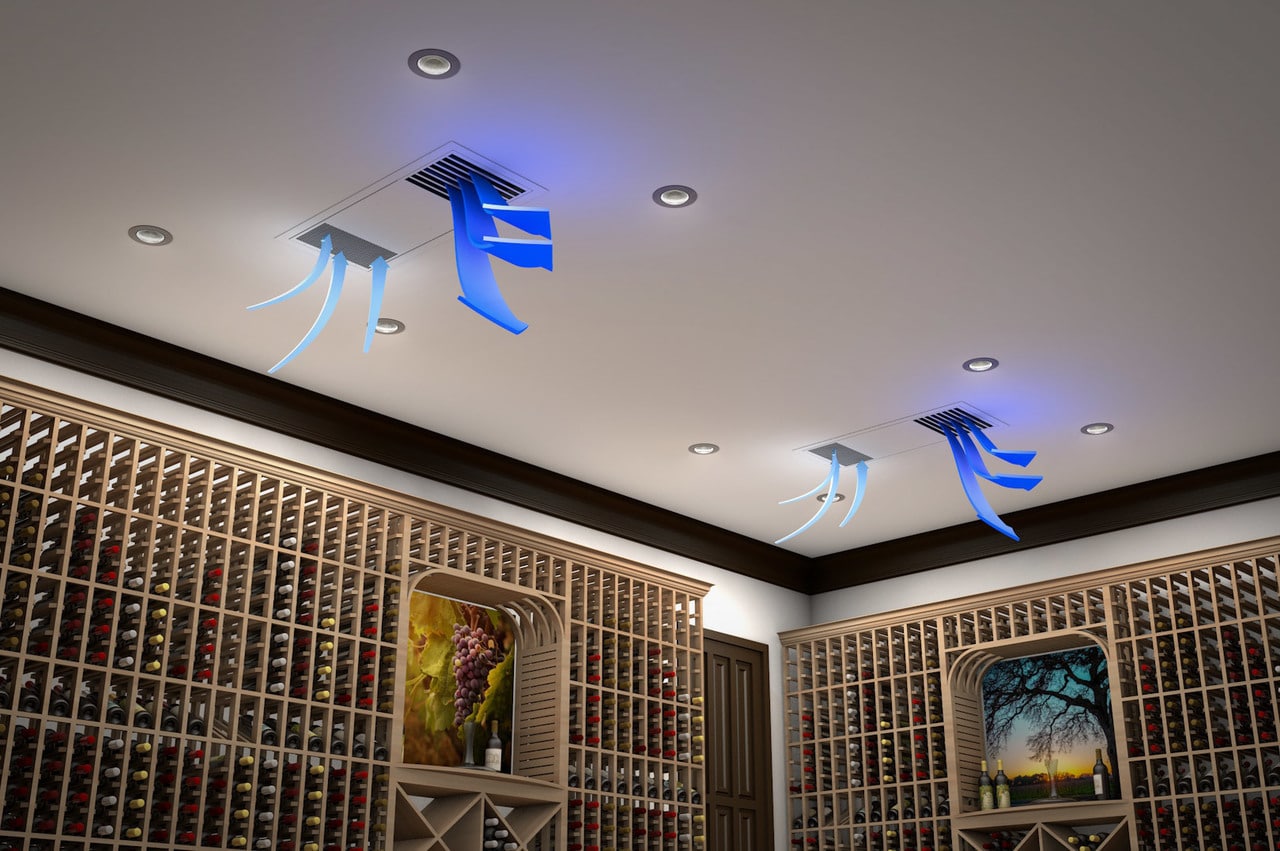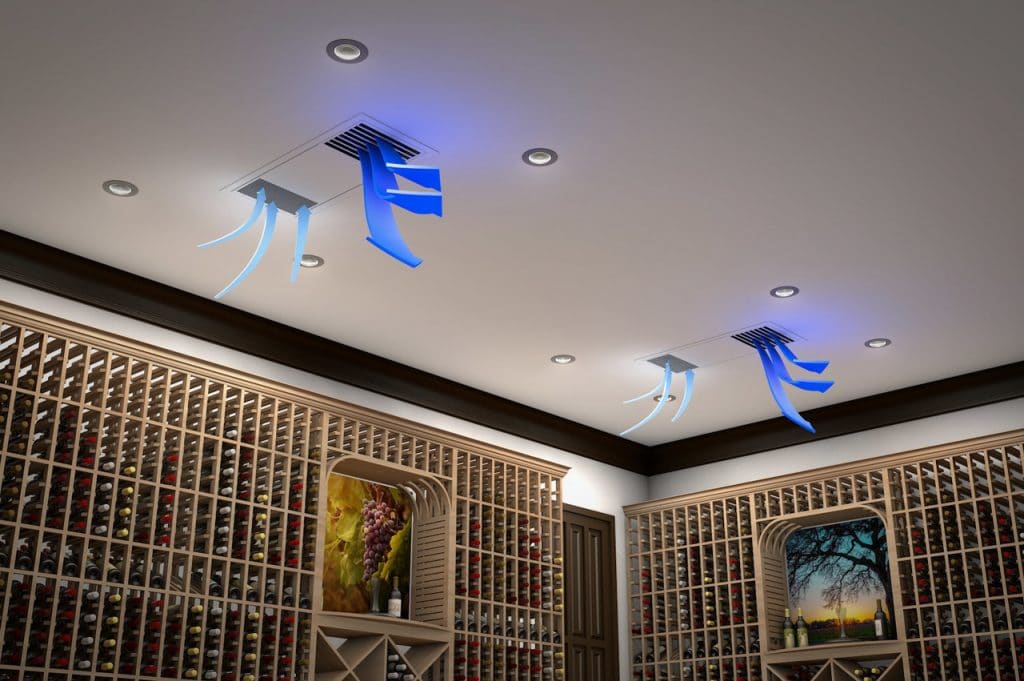 The Ceiling Mount
Mounted on the ceiling
Maximizes racking space
Has an aesthetic appeal
Comes with an optional Active Humidity Control
Utilizes Intermittent Mist Technology Injection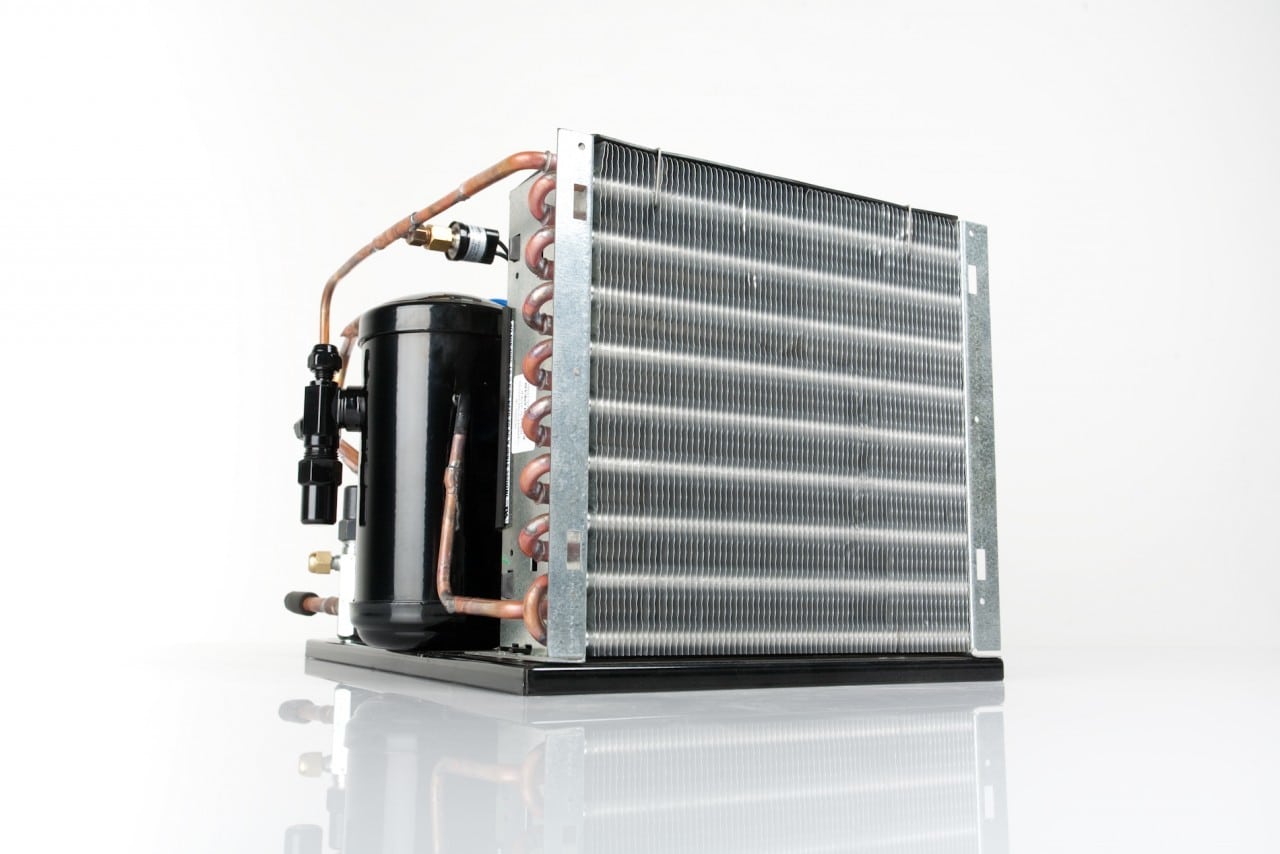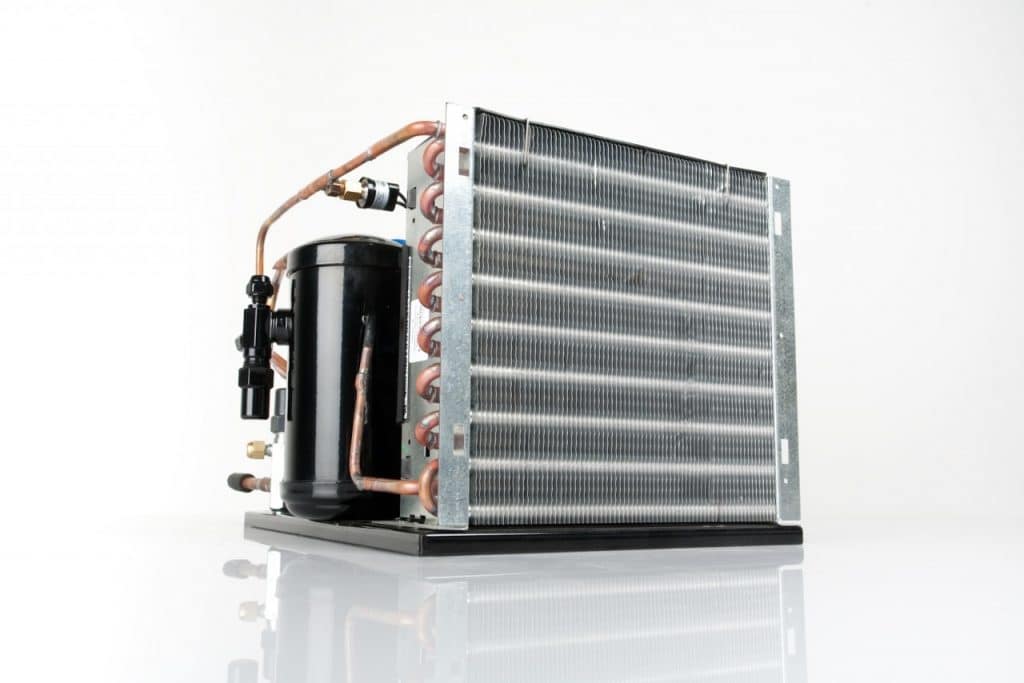 Mini Split
Quietly and reliably cools wine rooms up to 500 cubic feet
Designed with Advanced System Protection Technology
Platinum Split
Quietest and most efficient WhisperKool wine cellar refrigeration system
Offers maximum flexibility in cooling system installation
Comes in two variations: Platinum Split 4000 (1,000 cubic feet areas) and Platinum Split 8000 (2,000 cubic feet areas)
Has a 55° temperature differential
Self-Contained Wine Cellar Cooling Systems
Some wine cellar designs may require a more powerful cooling unit due to unavoidable complications, such as glass, stone, or concrete building materials. A powerful self-contained WhisperKool cooling system is the most economical and easiest unit to install in such a situation. The unit contains both the evaporator and the condenser. Basically, it is designed for a very simple cooling system installation. One end supplies the cool air while the other end vents out the warm air.
Furthermore, this type WhisperKool cooling system has 4 models: the SC Series, Slimline, InCellar, and Extreme Series.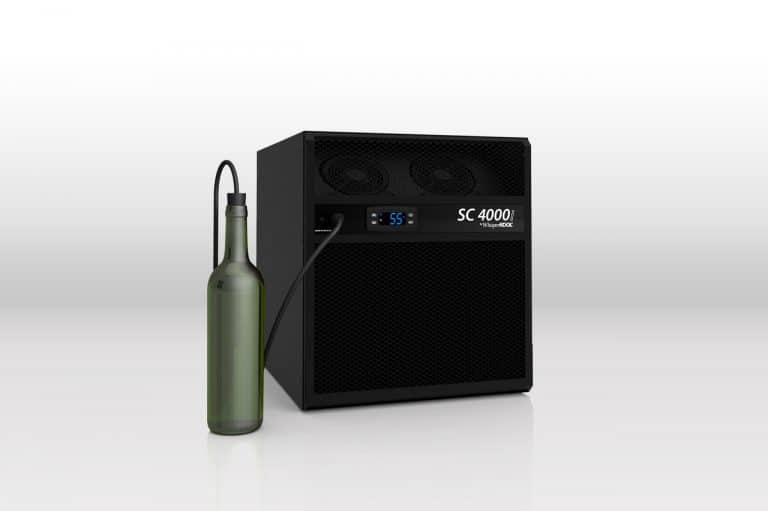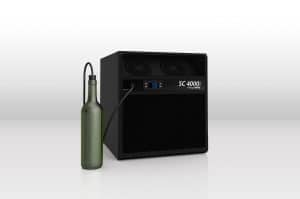 SC Series
Smooth and easy installation
features a single piece mounting bracket
comes with a Condensate Evaporator
designed with oversized coils
Slimline Series
Most quiet
Designed to mount into the rarely used space located between the ceiling and the entryway door
Allows maximum storage capacity of a wine cellar
has the ability to reliably cool wine rooms up to 350 cubic feet
InCellar Series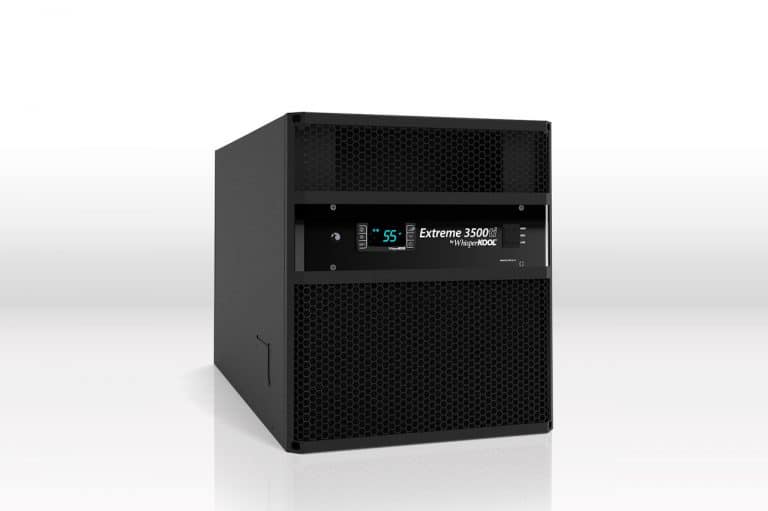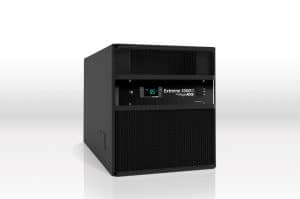 Effective for cooling and exhausting
features a top facing exhaust
built with a crankcase heater
engineered to maintain ideal climate conditions in wine cellars up to 2,000 cubic feet
Extreme Series
the most powerful commercial grade system
Built with state of the art, high-quality parts
designed with a 55° temperature differential
Fully Ducted Wine Cellar Cooling Systems
Last but definitely not least is the Ducted WhisperKool cooling system. This type of wine cellar refrigeration system promotes a virtually silent wine storage environment. This is because the evaporator can be as far as 25 duct feet away from the cellar.
Moreover, this kind of cooling system makes use of duct work to supply chilled air inside the wine room and exhaust warm air outdoors.
Extreme Series
Advanced Digital Controller
Bottle Probe
Dynamic Airflow
Efficient Coil Design
Coated Evaporator Coil

This powerful side-ducted Phantom 5000 unit represents the latest in wine cooling technology.

Durable Finish
Phantom Series
Flexible Installation Options
Proven Cooling Performance
Liqui-temperature-measuring bottle probe
Quiet Operation
Quick-to-access Components for Ease of Maintenance
Corrosion-resistant Drip Tray
Black powder-coated Paint Scheme
Suitable for Operation in Ambient Temperatures as High as 110° F
Split Series
Quiet and Efficient Operation
Advanced Electronic Display
Liquid Bottle Probe
Energy Saving Mode
Flexible Installation
55°F Temperature Differential
Condensing Unit can be Placed Outdoors w/ Optional Housing
Pump Down System for Longer Compressor Life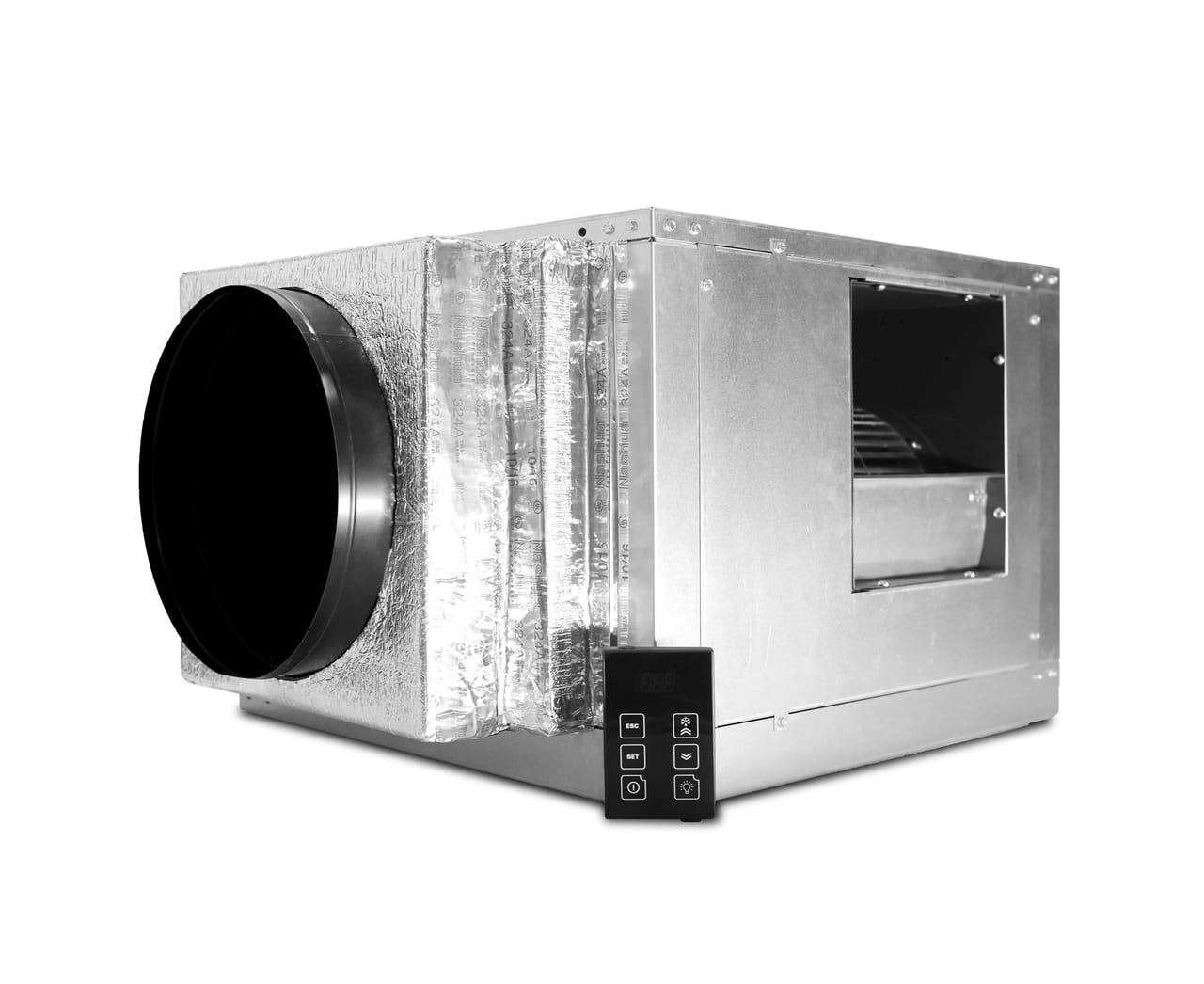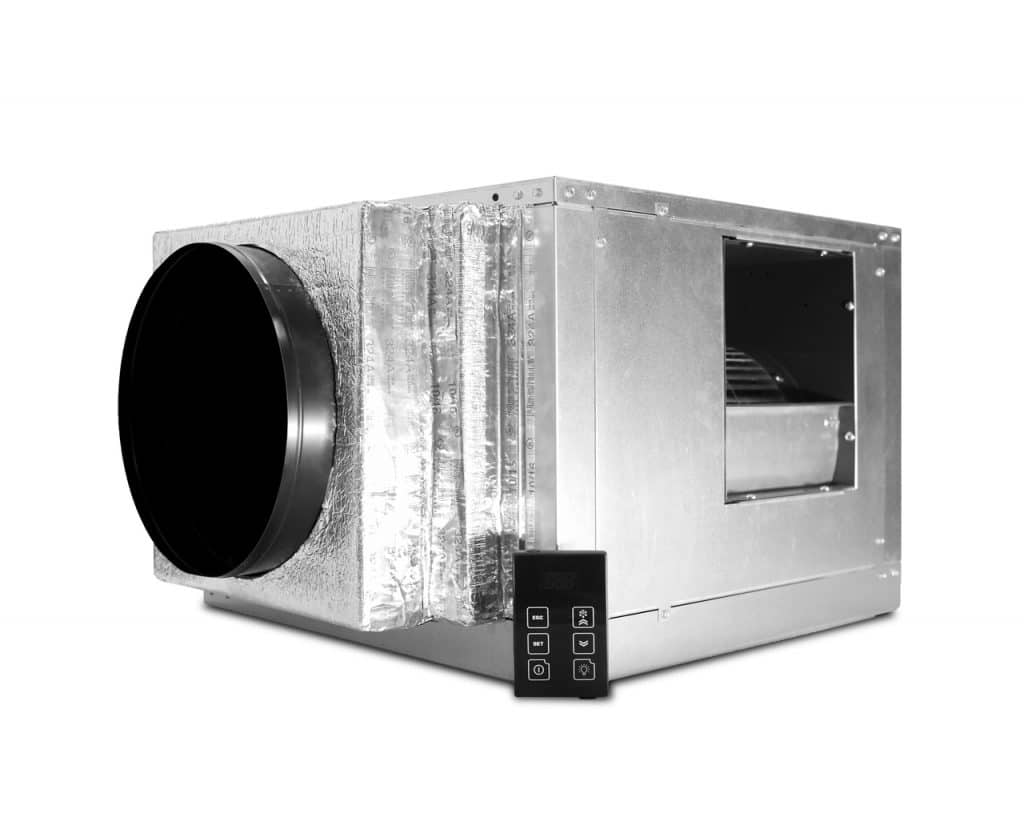 Quantum Series
Fully Ducted Split System
9000/12000 BTU Capacity for Larger Cellars
Interchangeable Evaporator Airflow Panels
Pump Down System Technology
Advanced Electronic Display
Liquid Bottle Probe
Energy Saving Mode
Cold Weather Climates to -15°F
Electro-fin Coated Coils for Protection Against Outgassing the Occurs in Cellars
Condensing Unit can be Placed Outdoors w/ Optional Housing
Designed with the Highest Quality, Professional Grade Parts for Longevity and Performance
Durable Galvanized Housing
50ft Control & Liquid Bottle Probe
2 Year Warranty
Get your own WhisperKool cooling system now!
For the best wine cellar refrigeration system for your custom wine cellar, choose WhisperKool cooling system. At Harvest Custom Wine Cellars, we aim to offer you the best experience and top-line products.
When you're ready to learn more about cooling system installation and the WhisperKool product lines, call our experts at (804) 467-5816 in Richmond or (443) 552-5084 in Baltimore, or click here to get started on a quote.